Serving Since

1910
Serving our community professionally housed by volunteers to save life and property of our neighbors.
When you do something
Good for others you feel good.
West Nyack Fire Department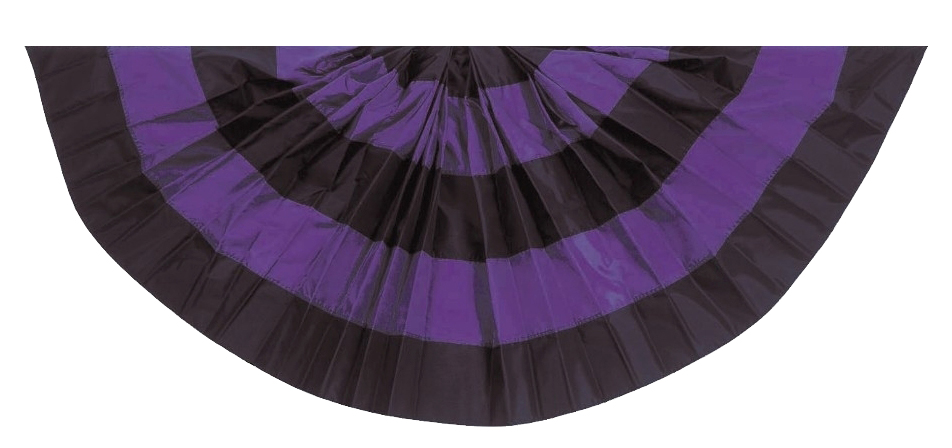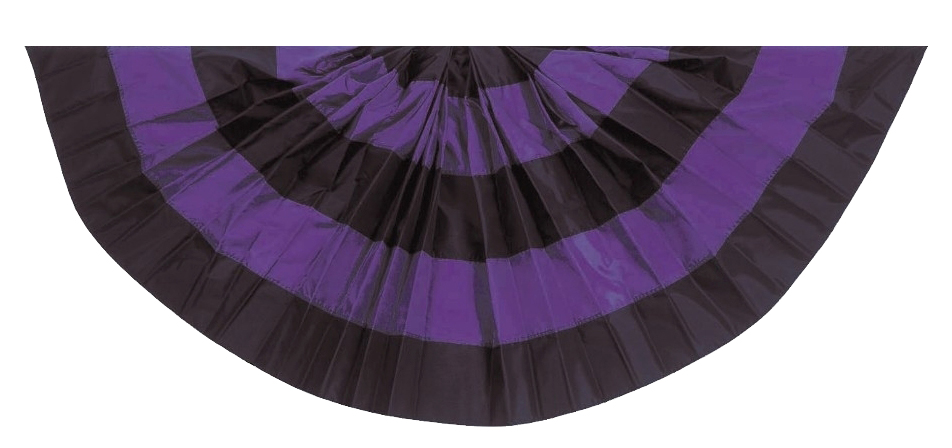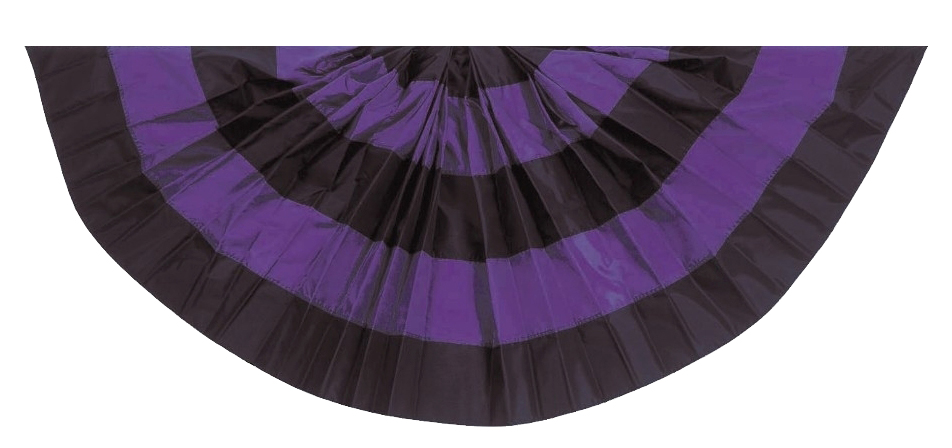 It is with deep regret, the officers and members of the West Nyack Fire Engine Co. No. 1, announce the passing of 44 year life member George Drescher. Prior to joining West Nyack Fire Department, George was a member of Congers and Haverstraw Fire Departments. George was a two-time Ex-Chief, serving from 1987-1988 and 2007-2008, and was serving as the Company's Safety Officer. George also selflessly served our country during the Vietnam War, receiving many accommodations, including two Purple Hearts and a Bronze Star. Putting himself before others, George served as a Rockland County Deputy Fire Coordinator since 1992.
George was more than a member of the West Nyack Fire Company. He was a husband, father, brother, grandfather, and a staple in the community. True to his character George always put the needs of others before his own. If you ever needed George, day or night, he was always available to talk over a tea. George was West Nyack and West Nyack was George.
Rest In Peace, "Captain Chaos," We've got it from here.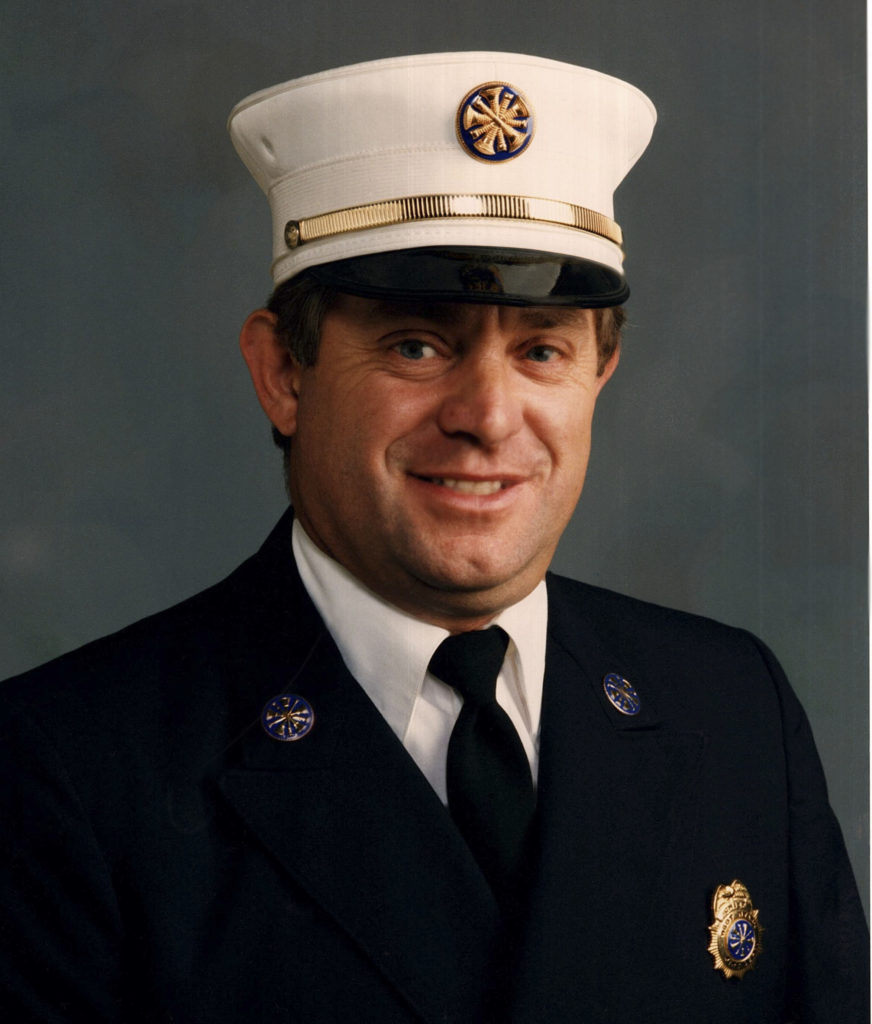 Obituary of George C. Drescher
George C. Drescher was a lifelong Rockland County Resident.  He was well known for his dedication to the men and women who served the county in the Fire and Emergency Services.  George held many titles and positions over his lifetime.  George was employed for over 30 years by the Town of Clarkstown and retired as the Deputy Superintendent of Highways prior to being the Director of Fire and Industrial Training at the Rockland County Fire Training Center.  Working for the Town of Clarkstown he was also a part time patrol officer for the Villages of Haverstraw and South Nyack. He selflessly gave his free time and effort to teach and serve those who were in need.   George started his lifetime of service in the Congers Fire Department.  He then continued his service with the Haverstraw Fire Department as a member of the General Warren Emergency Rescue company.  His service continued when he joined the West Nyack Fire Engine Company #1 for the remainder of his volunteer fire service tenure.  George held every frontline firefighting position in West Nyack and served as Chief two separate terms.  Not only did George serve as a firefighter, he was a member of the Rockland County Haz-Mat Team, Rockland County Technical Rescue Team, Rockland County Firefighters Association, Rockland County Fire Chiefs Association, Rockland County Fire Police Association, and the Rockland County Fallen Firefighters Fund.  His dedication to Rockland County did not end there, and he continued his service as a Rockland County Fire Coordinator where he was instrumental in training and guiding new firefighters and fire officers.  His knowledge and experience made him an influential and essential part of Rockland County's Fire and Emergency Services.
George was born on July 7 1949, in Nyack Hospital to Christoph and Carmelitta Drescher.  He was one of five children and grew up in Congers, NY.  George served in the United States Army receiving multiple medals for his exceptional service in the Vietnam Conflict.  George married Margaret D'Apice on October 21, 1972 and further expanded his loving family with his two sons Christopher and Anthony who continue his dedication to public service.  In addition to his parents George was predeceased by his sisters Hope Bednar and Nola Crawford.   He is survived by his loving wife Margaret, brother John Drescher, sister Linda Beckel, sons Christopher and Anthony, daughter in law Lindsay, and his #1 Granddaughter Riley as well as many loving brothers and sisters in-laws, aunts, uncles, cousins, nieces, and nephews.  George had a love for sports especially baseball and the New York Yankees.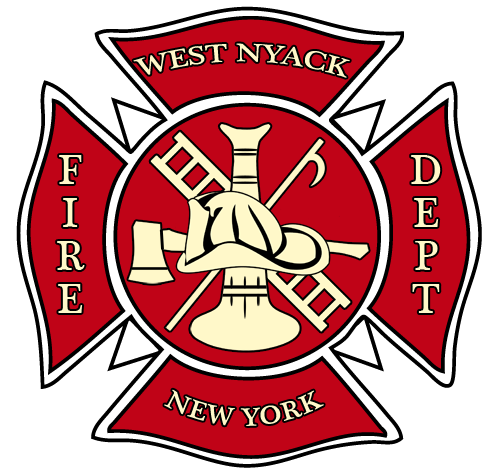 Strength    Courage    Dedication

Connect with us through our social media sites

Check out our News & Photos
View what WNFD has been doing .
Check out different calls, drills,  and  events we have attended
Explore More

 Visit our neighboring fire departments websites, listen live to current fire calls and more.

A Fireman's Prayer

When I am called to duty, God, whenever flames may rage;
Give me strength to save some life, Whatever be its age.
Help me embrace a little child before it is too late
Or save an older person from the horror of that fate.
Enable me to be alert and hear the weakest shout,
And quickly and efficiently to put the fire out.
I want to fill my calling and give the best in me
To guard my every neighbor and protect his property.
And if, according to my fate, I am to lose my life,
Please bless with your protecting my children and my wife.
  Author Unknown
Feel free to contact us below if you have any questions regarding a fire report. If you need to contact our District, Catering Hall, or want to an application to join please click here … District – Rental Hall – Join Here