Serving Since

1910
Serving our community professionally housed by volunteers to save life and property of our neighbors.
When you do something
Good for others you feel good.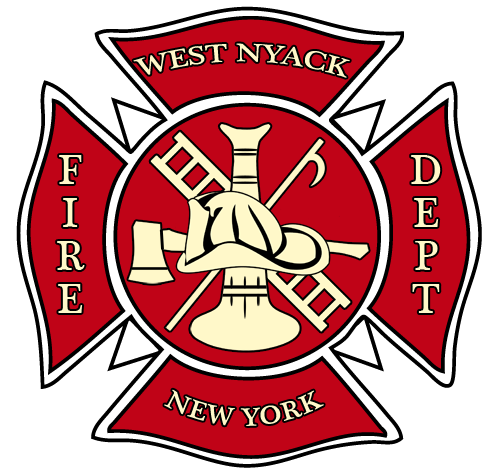 Strength    Courage    Dedication

Connect with us through our social media sites

Check out our News & Photos
View what WNFD has been doing .
Check out different calls, drills,  and  events we have attended
Explore More

 Visit our neighboring fire departments websites, listen live to current fire calls and more.

A Fireman's Prayer

When I am called to duty, God, whenever flames may rage;
Give me strength to save some life, Whatever be its age.
Help me embrace a little child before it is too late
Or save an older person from the horror of that fate.
Enable me to be alert and hear the weakest shout,
And quickly and efficiently to put the fire out.
I want to fill my calling and give the best in me
To guard my every neighbor and protect his property.
And if, according to my fate, I am to lose my life,
Please bless with your protecting my children and my wife.
  Author Unknown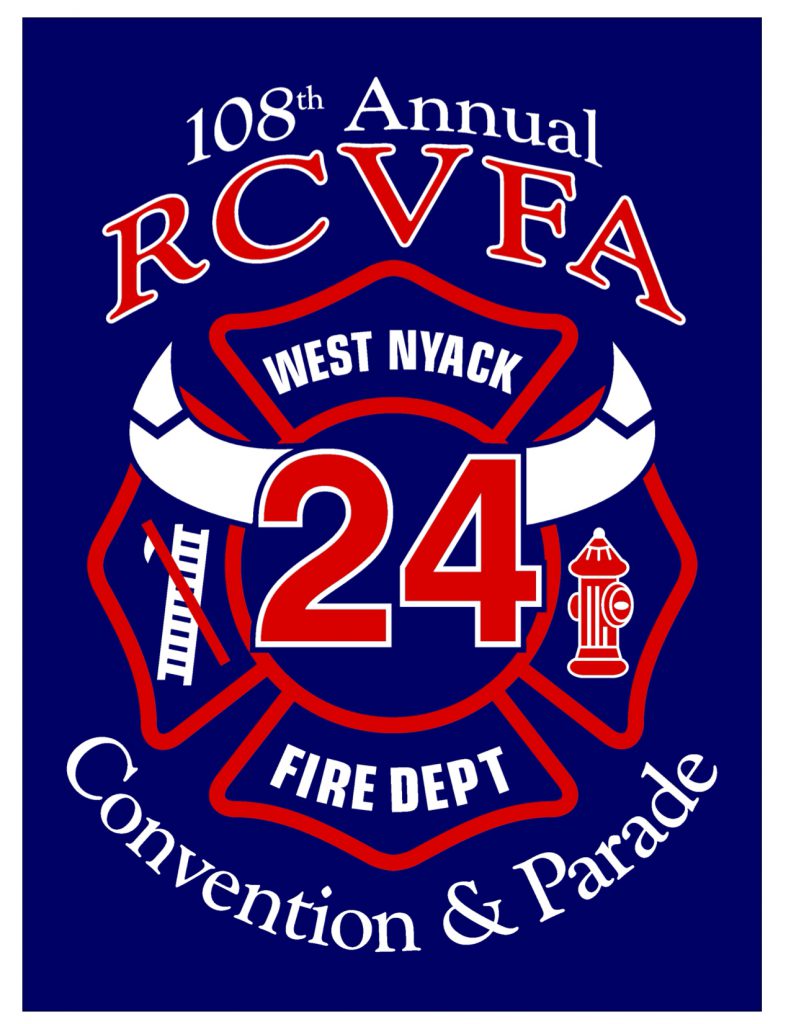 Rockland County Volunteer Firefighters Association
Annual Parade 2021
On September 18th 2021 the Rockland County Volunteer Firefighters Association annual parade was hosted by the West Nyack Fire Department.
The parade was a huge success.  Thank you to everyone that attended the parade.
Feel free to contact us below if you have any questions regarding a fire report. If you need to contact our District, Catering Hall, or want to an application to join please click here … District – Rental Hall – Join Here